Serving Atlanta Since 1990
Black's Foundation Waterproofing has been waterproofing homes since 1990 with our friendly and knowledgeable staff. We offer free estimates as well, so give us a call today and protect against tomorrow.
Services Offered
---
Basement Waterproofing
Crawl Space Waterproofing
New Construction Waterproofing
Vapor Barriers
Sagging Wall Support
Crack Injection
---
Interior Basement Pressure Relief
Black's Waterproofing has installed the proven pressure relief system for over eighteen years.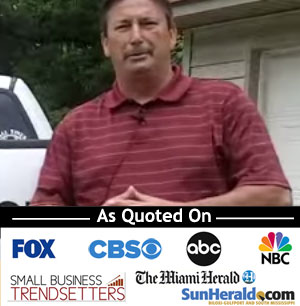 Atlanta Waterproofing Expert, Andy Black, Gives Tips On Finding A Waterproofing Contractor
Read The Full Article
What Our Customers Are Saying
"Wow you folks are Terrific! Thanks for your amazing service and smart brains. We both felt so much better after we met with you."
Jeannine
"The waterproofing work was completed late Friday morning. Black's did waterproof the foundation, but they are really good at putting plant material and pine straw back so that it looks like they have not been there. If you look really closely, you can see the sealant at the on the foundation."
Rita
"They sure were out and completed the work. I couldn't be more pleased. Their work on our unit in the past has a 100% success rate. I hope this one does too.
I truly love this company. They have always been professional and taken every precaution to do a clean job. They did not leave one speck of dust or one footprint. Several crews; 8 to 10 people at one point. They know so much of Stonewall's history that I think it is advantageous for us to use them when we can. I'm pleased that the decision was made to use them on our repair.
Thank you for all you do out there – you are truly appreciated.
Thanks! Make it a great day.
Debbie
Fast Results & Lifetime Warranty
Black's can solve your basement waterproofing or crawlspace problems within two (2) days in most situations. This is a PERMANENT solution to keep these areas dry.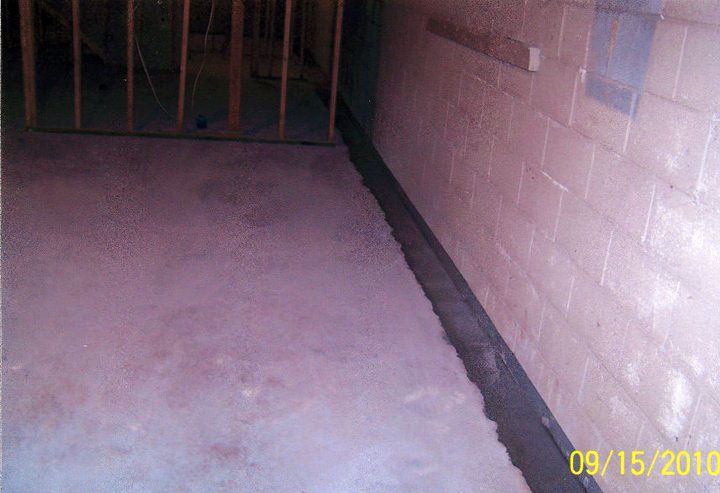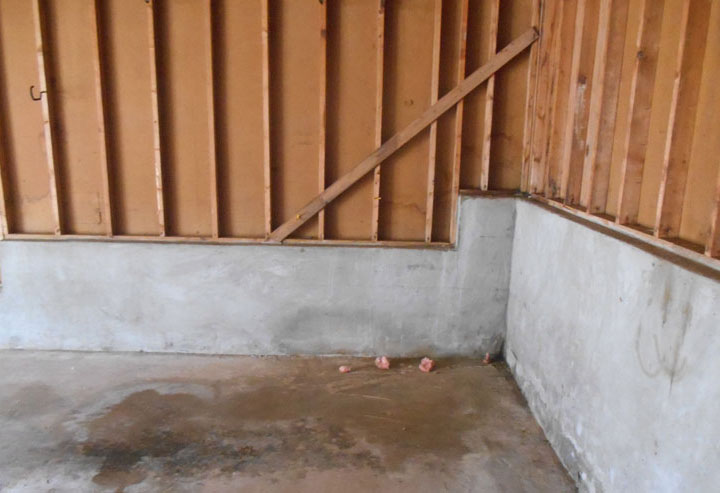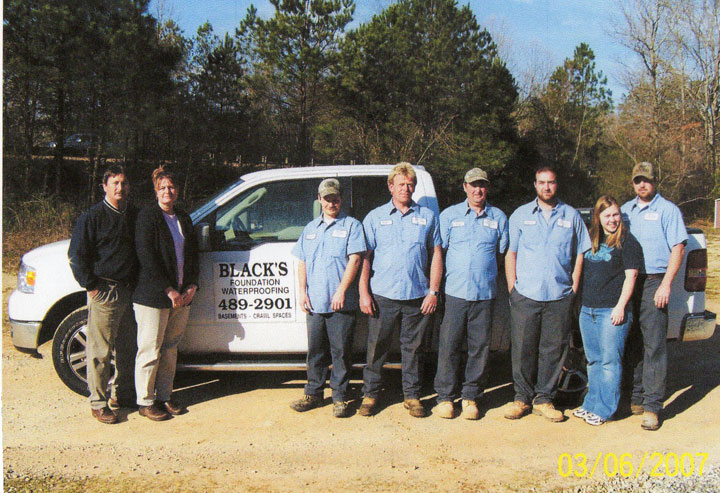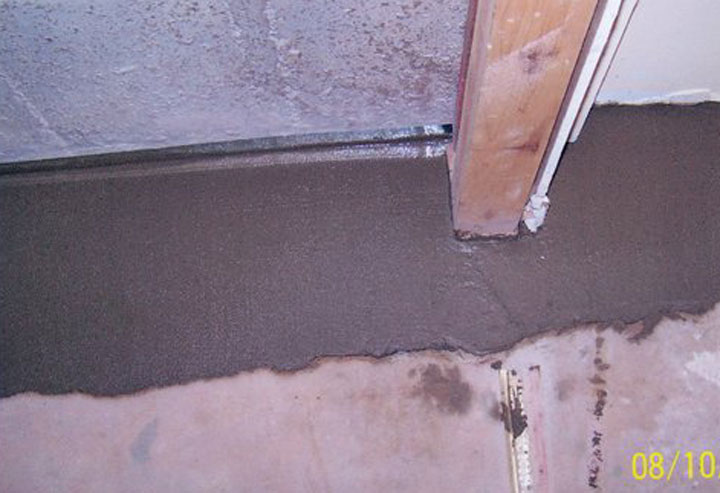 Blacks Foundation Waterproofing
3929 Hillside Ln
Douglasville, GA 30135
770-489-2901
Serving the Atlanta Metro Area, Including:
Atlanta
Austell
Brookhaven
Buckhead
College Park
Decatur
Douglasville
East Point
Hiram
Marietta
Sandy Springs
Smyrna
Serving The Following Counties
Carrol County
Clayton County
Cobb County
Coweta County
Dekalb County
Douglas County
Fayette County
Fulton County
Gwinnett County
Henry County
Dekalb County
Paulding County
Rockdale County